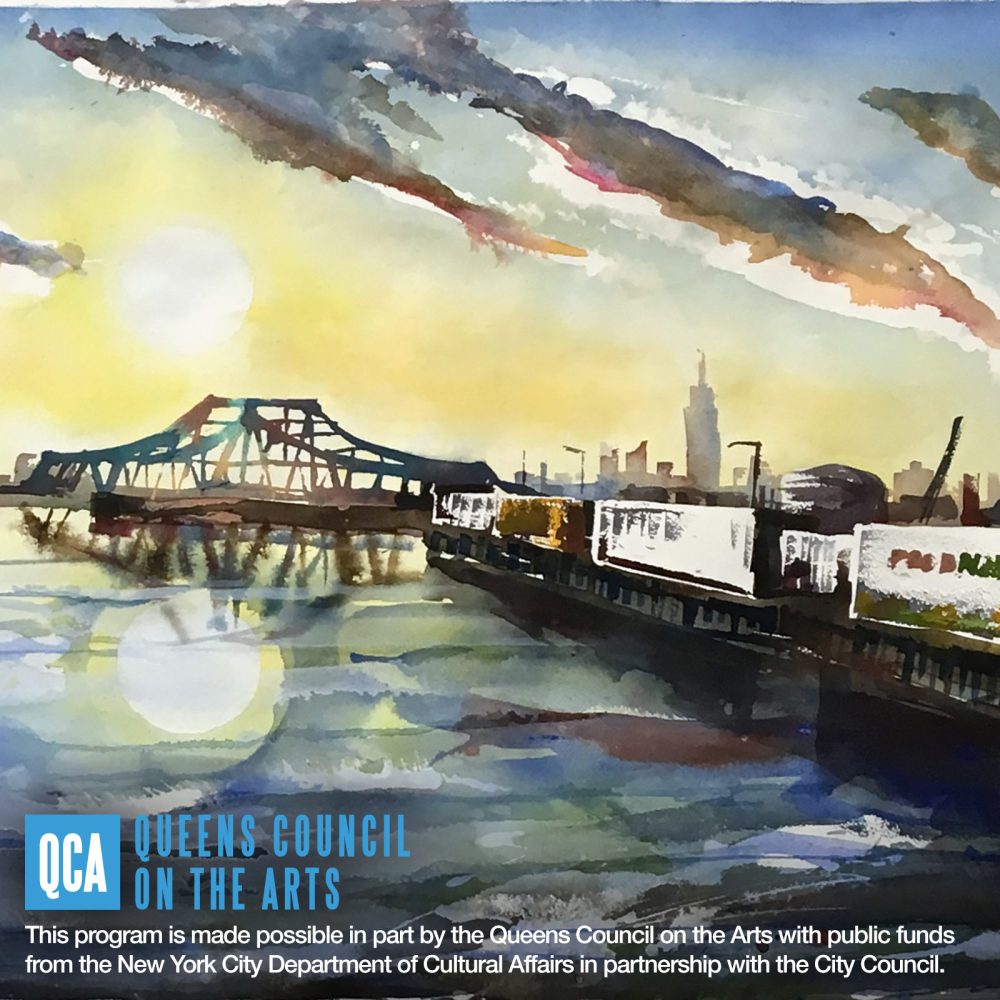 Ten large watercolor panoramas of Newtown Creek, along with plein air paintings and prints. A 2019 Queens Council on the Arts grant funded project.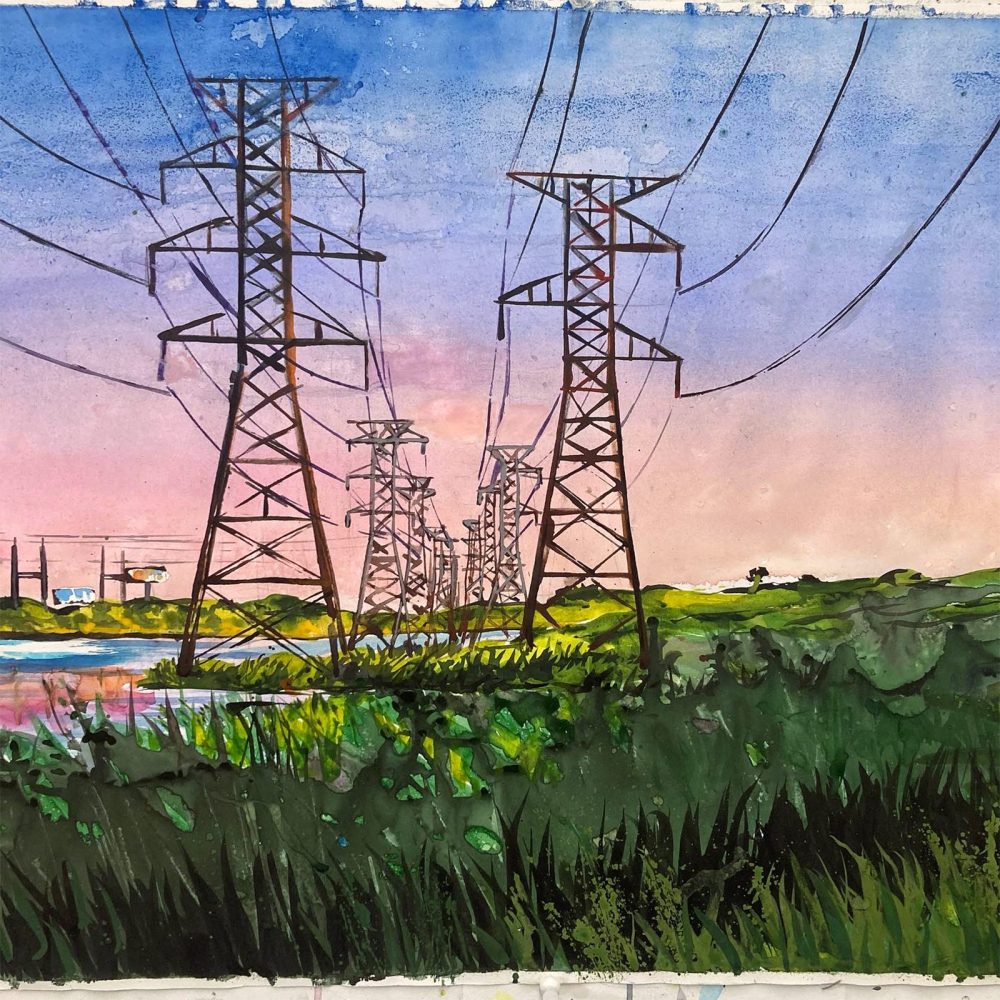 Panoramas and plein air paintings of the New Jersey Meadowlands.
Plein air paintings of a neighborhood in Northeast Philadelphia.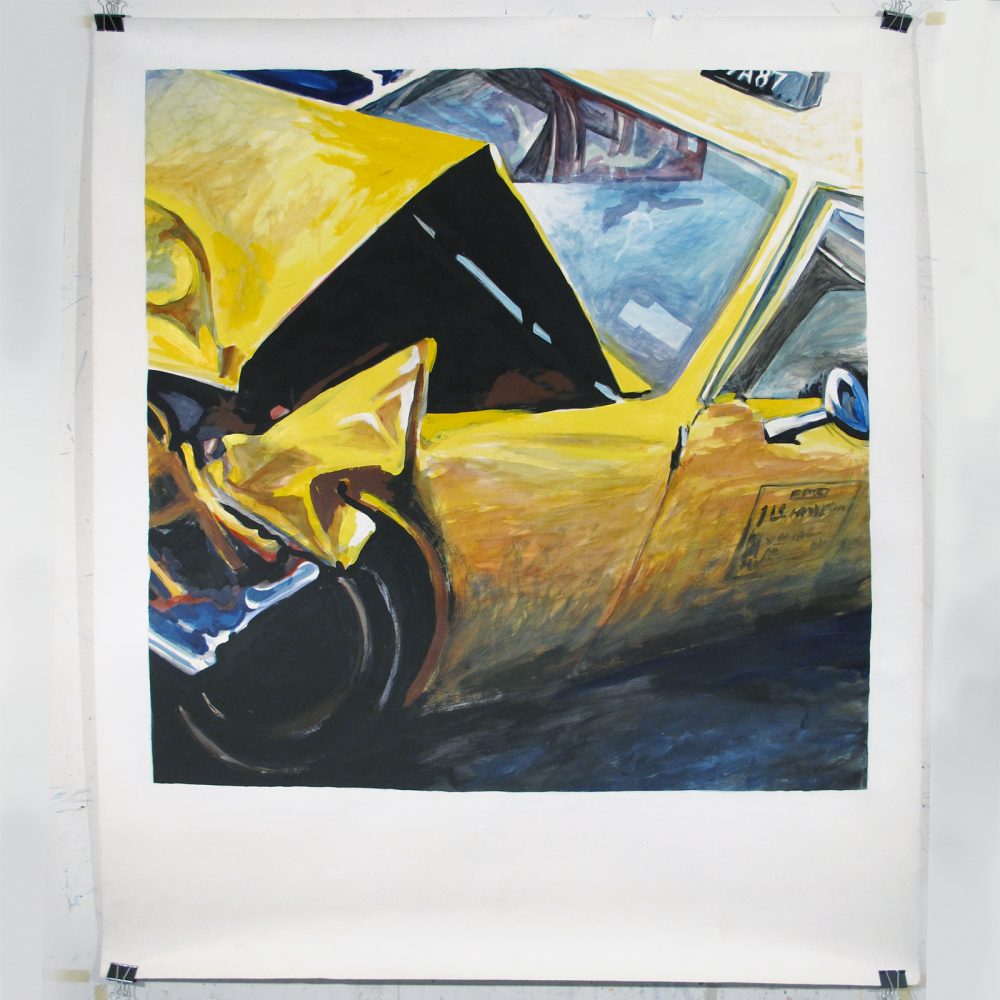 New York viewed through the Polaroid lens, recreated on paper at large scale.